Family Law
When your family is facing legal problems, allow us to help you seek the solutions you need to move forward.
Read More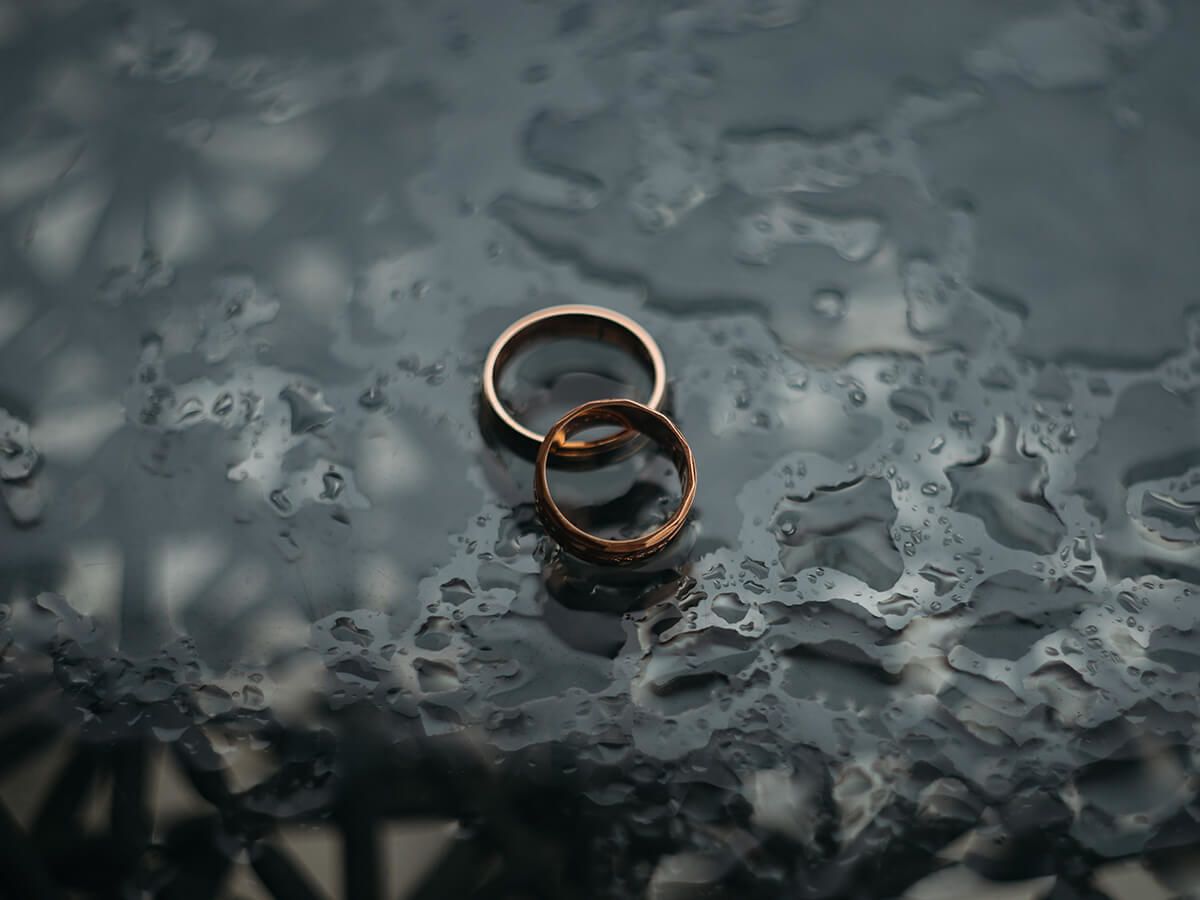 Divorce & Paternity
Don't face the difficult process of a divorce or a paternity suit alone. Schedule a free consultation to see how we can help.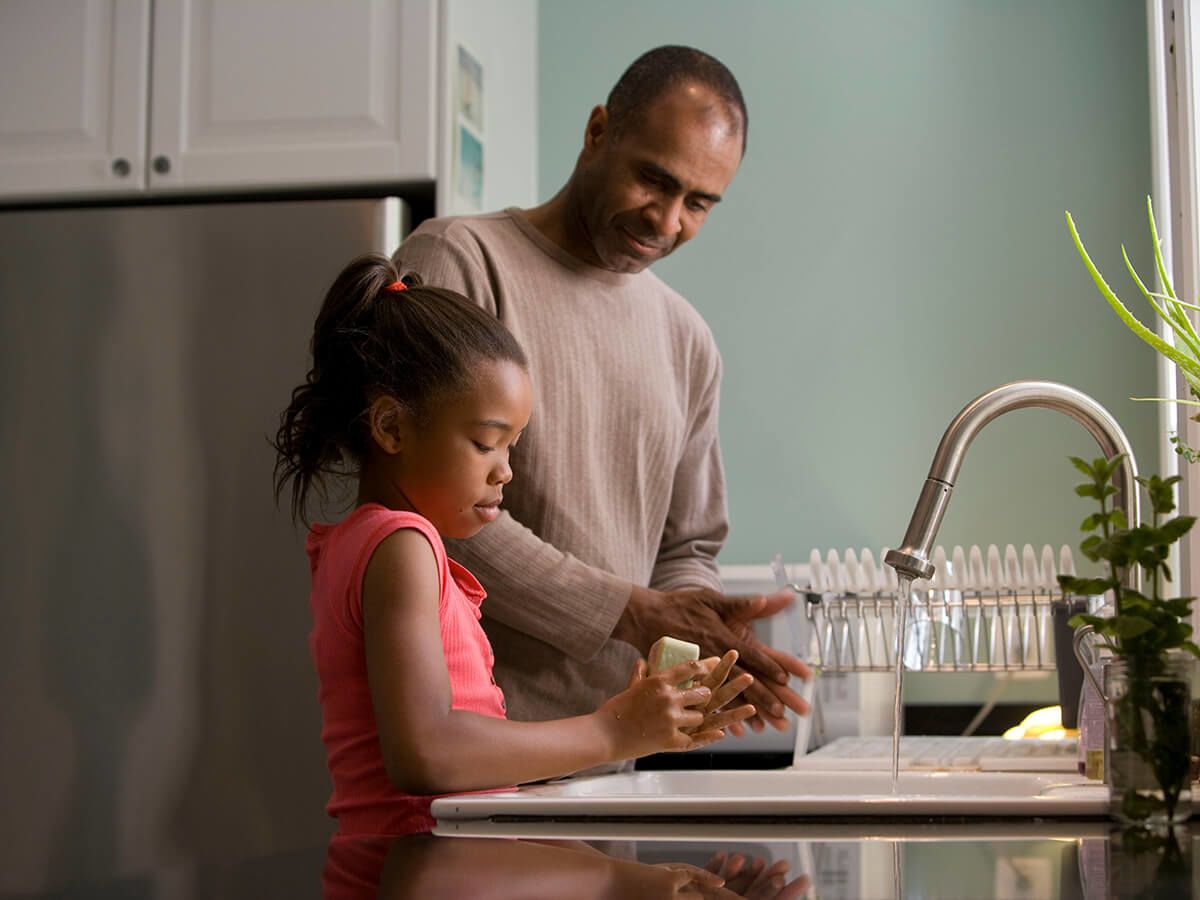 Custody
Establishing an agreeable custody arrangement requires careful consideration and planning.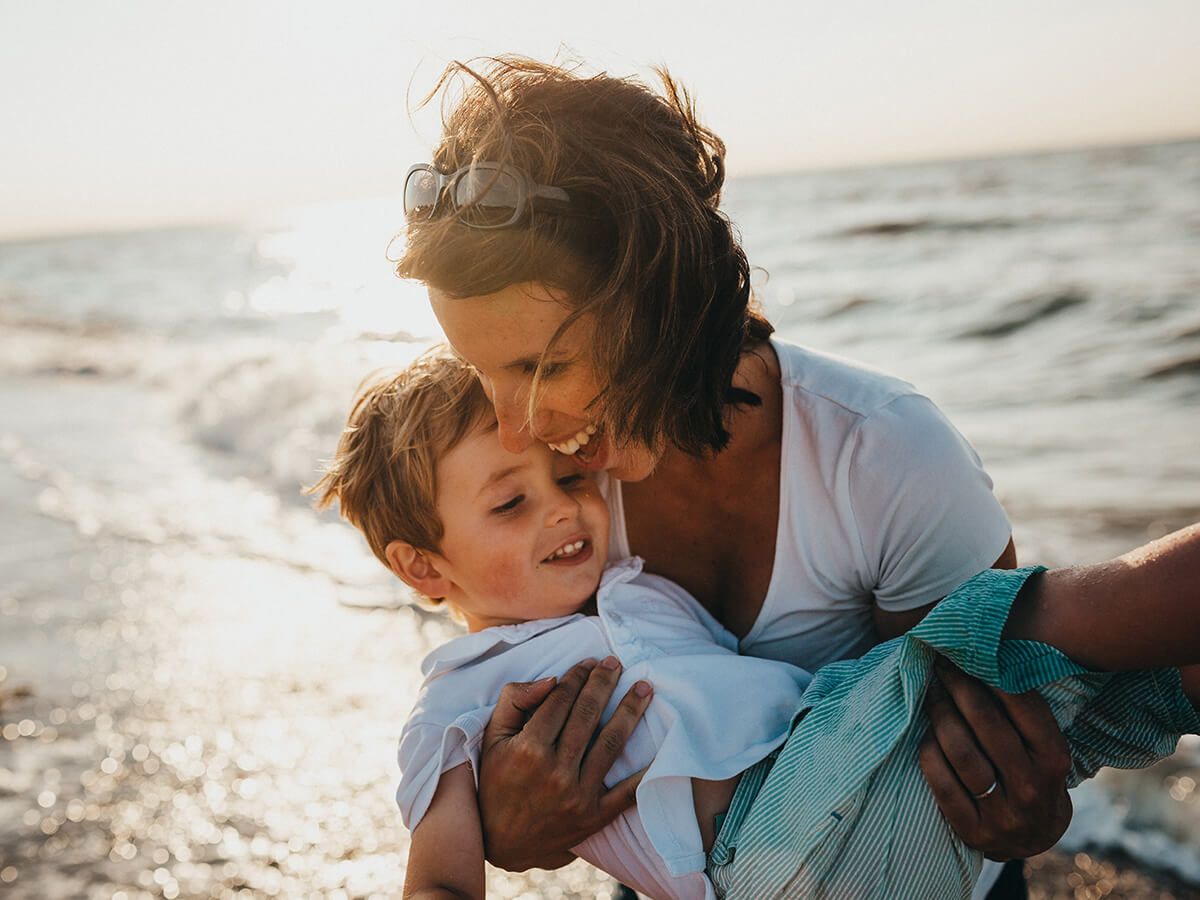 Parenting Time & Visitation
Fight for the parenting time and visitation your kids deserve with the help of our seasoned attorneys.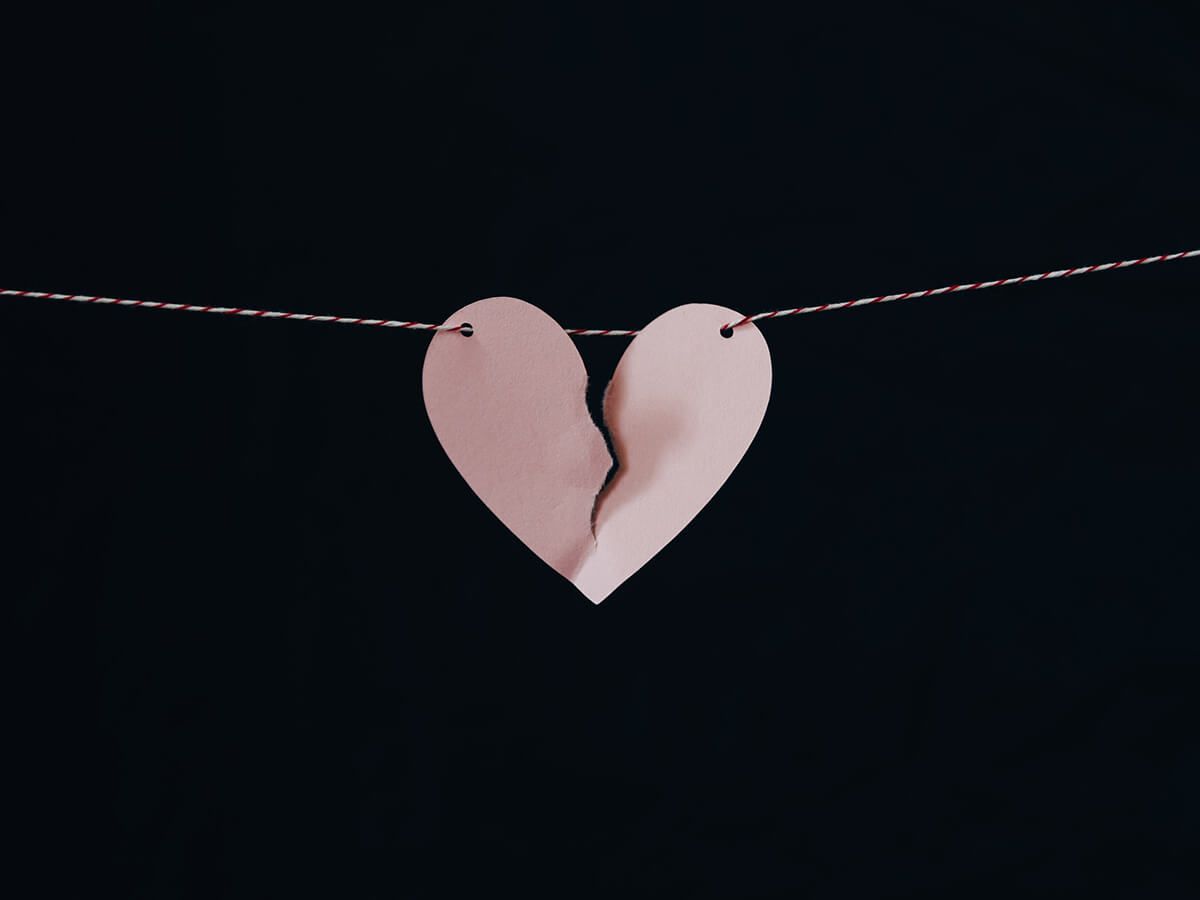 Mediation
Reaching an amicable resolution through mediation may be the right choice for you and your family.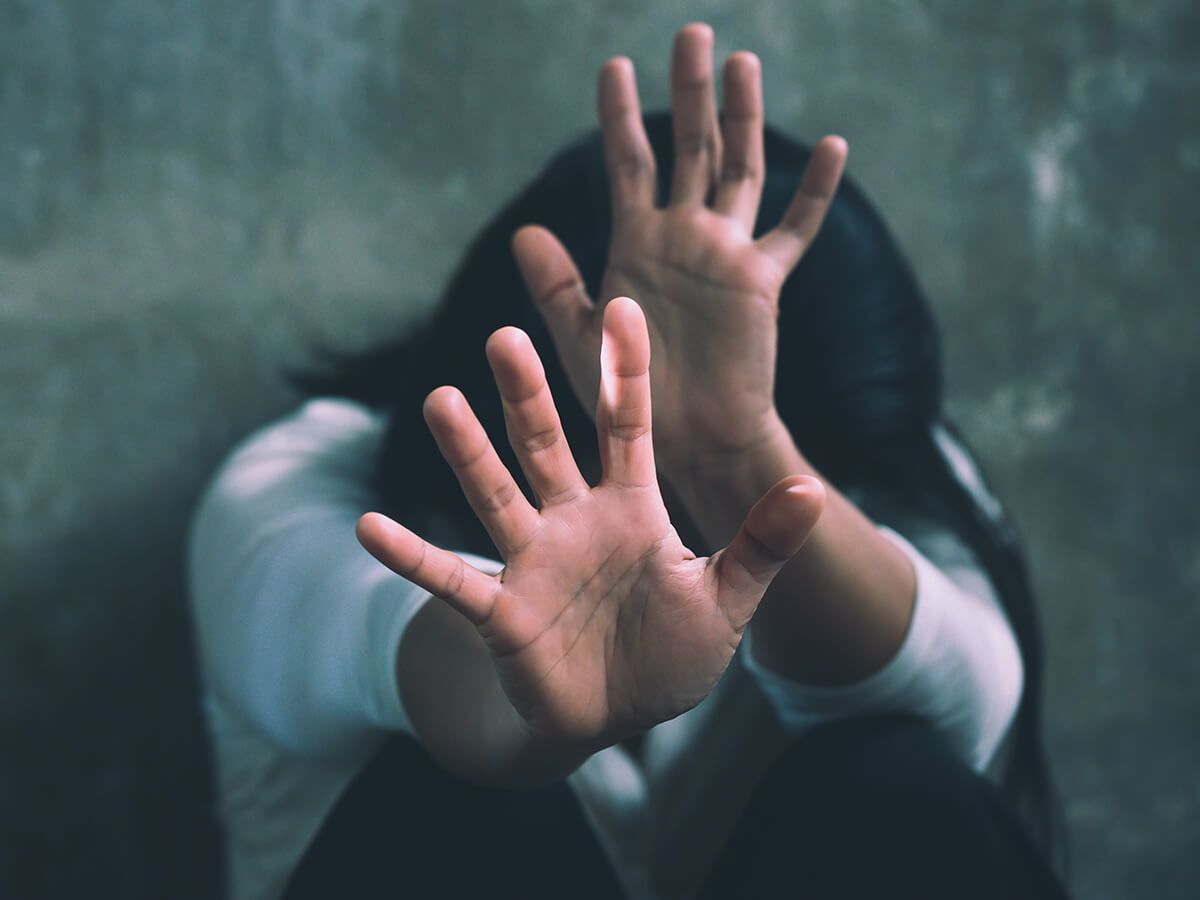 Domestic Violence & Abuse
If you're facing domestic violence or abuse, don't suffer in silence. Reach out to tell us your story today.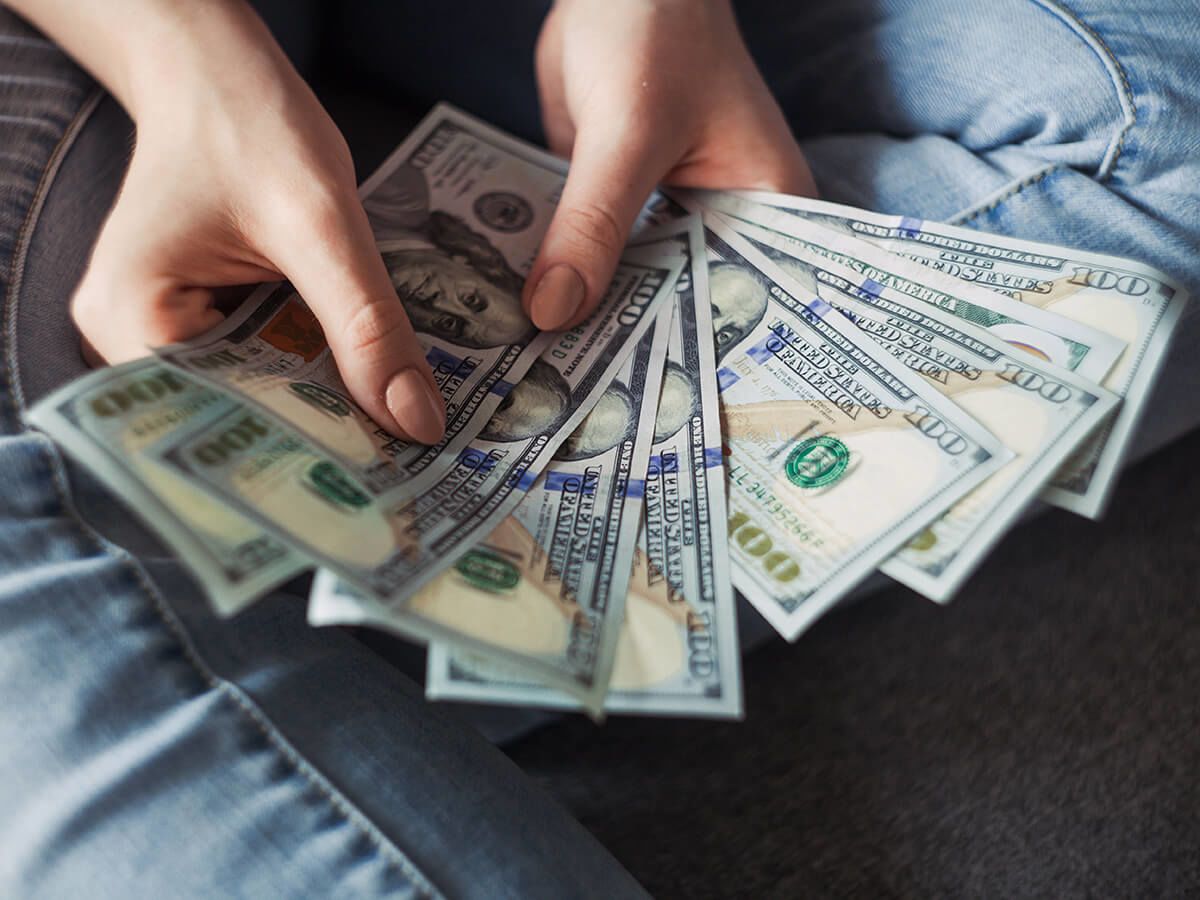 Child Support
Get the child support arrangement your children need with the assistance of our legal team.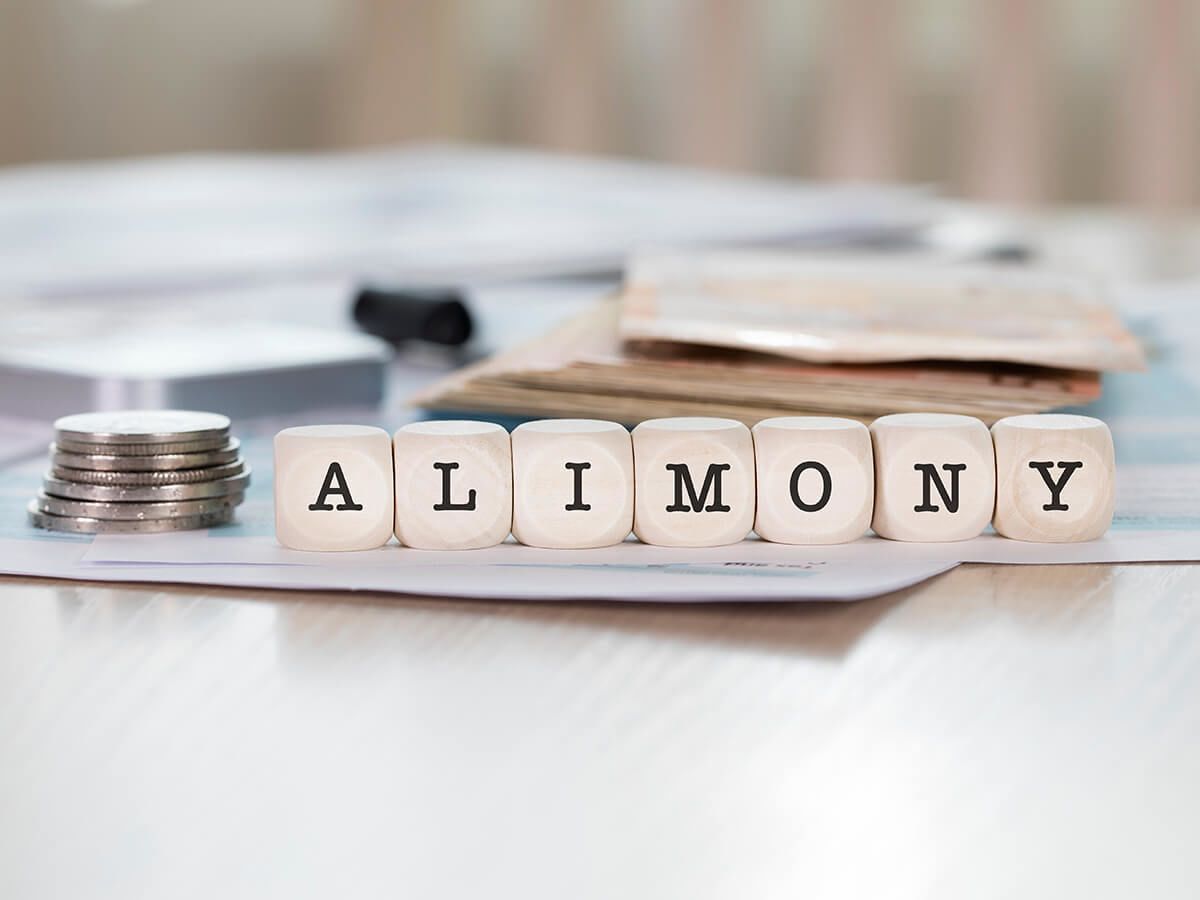 Spousal Support & Alimony
During and after a divorce, you may have the right to spousal support.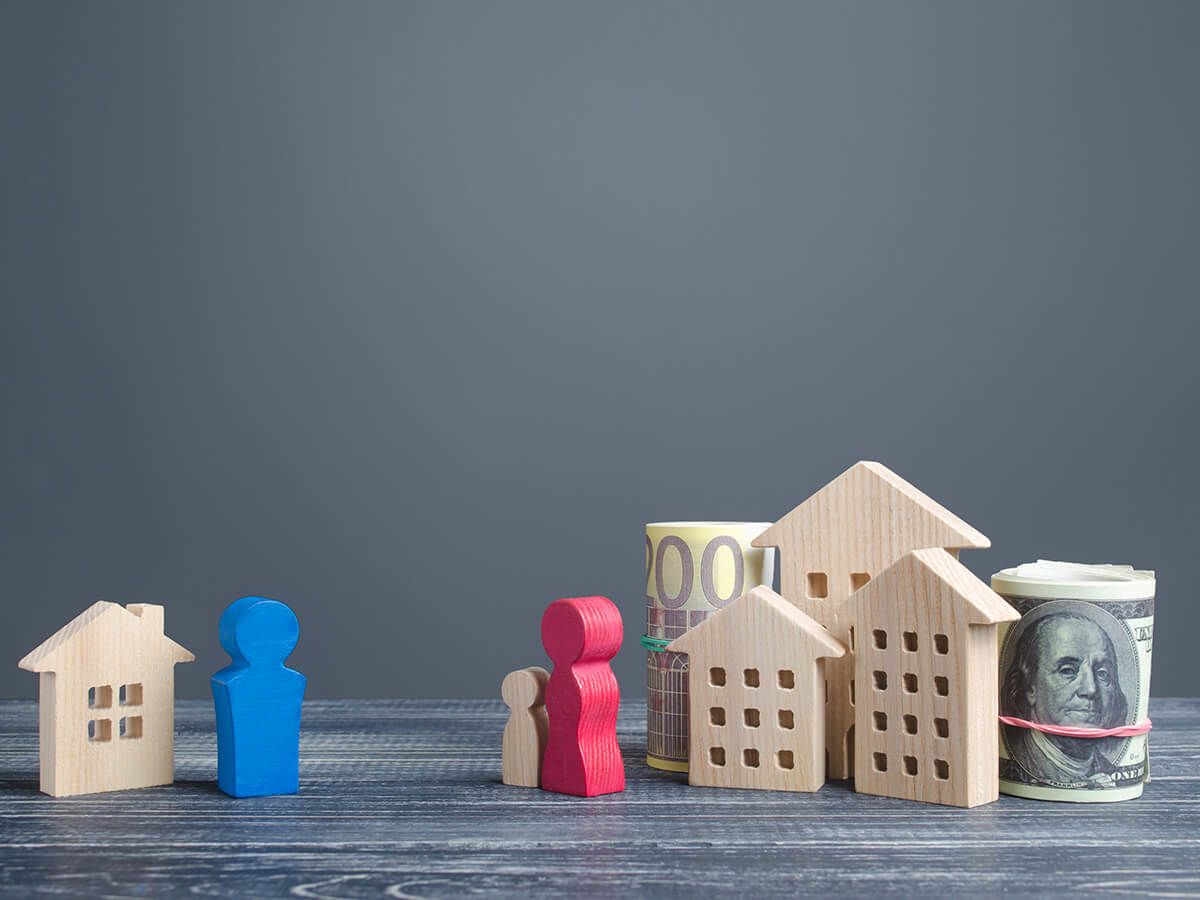 Division of Property
Are you overlooking property that might be yours? Get started today by scheduling a free consultation with our attorneys.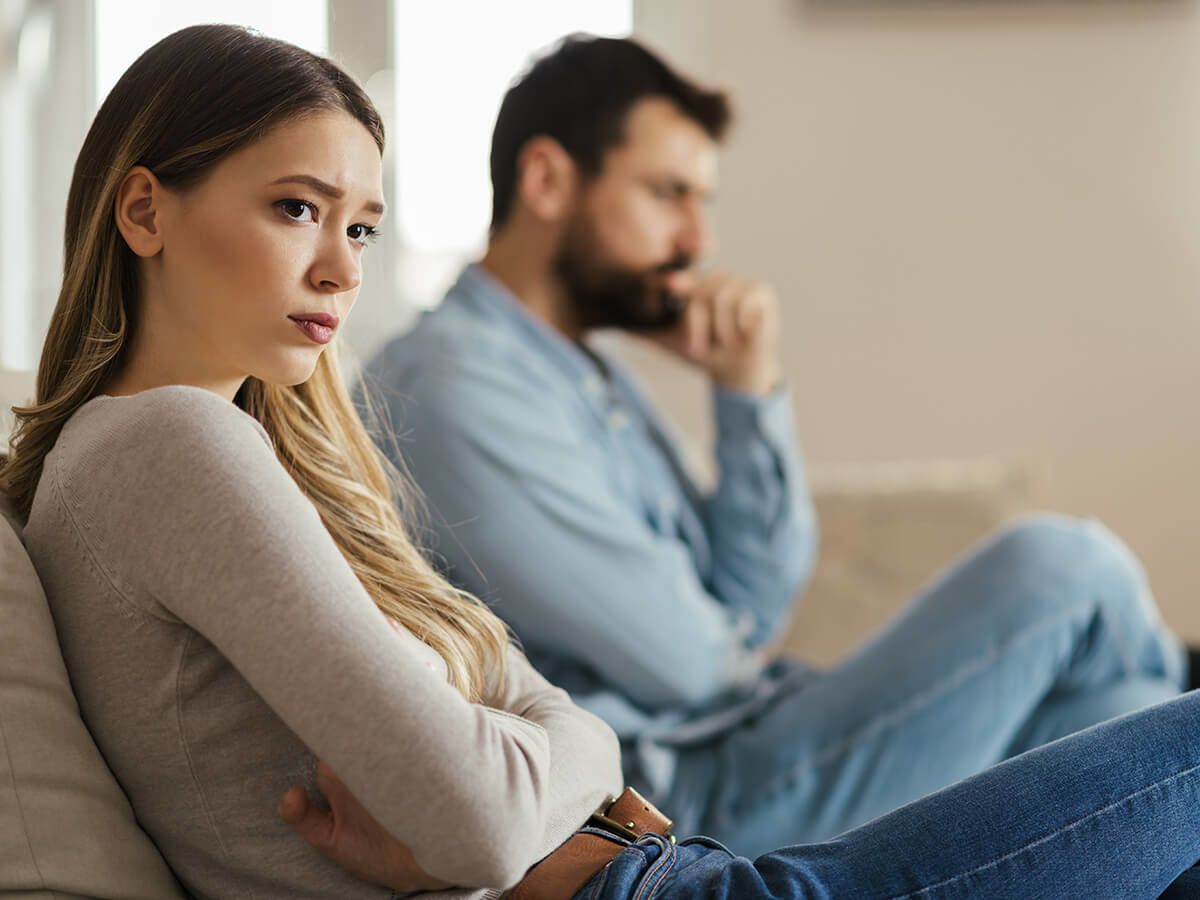 Post-Divorce Issues
Schedule a free consultation today to learn more about your options after a divorce.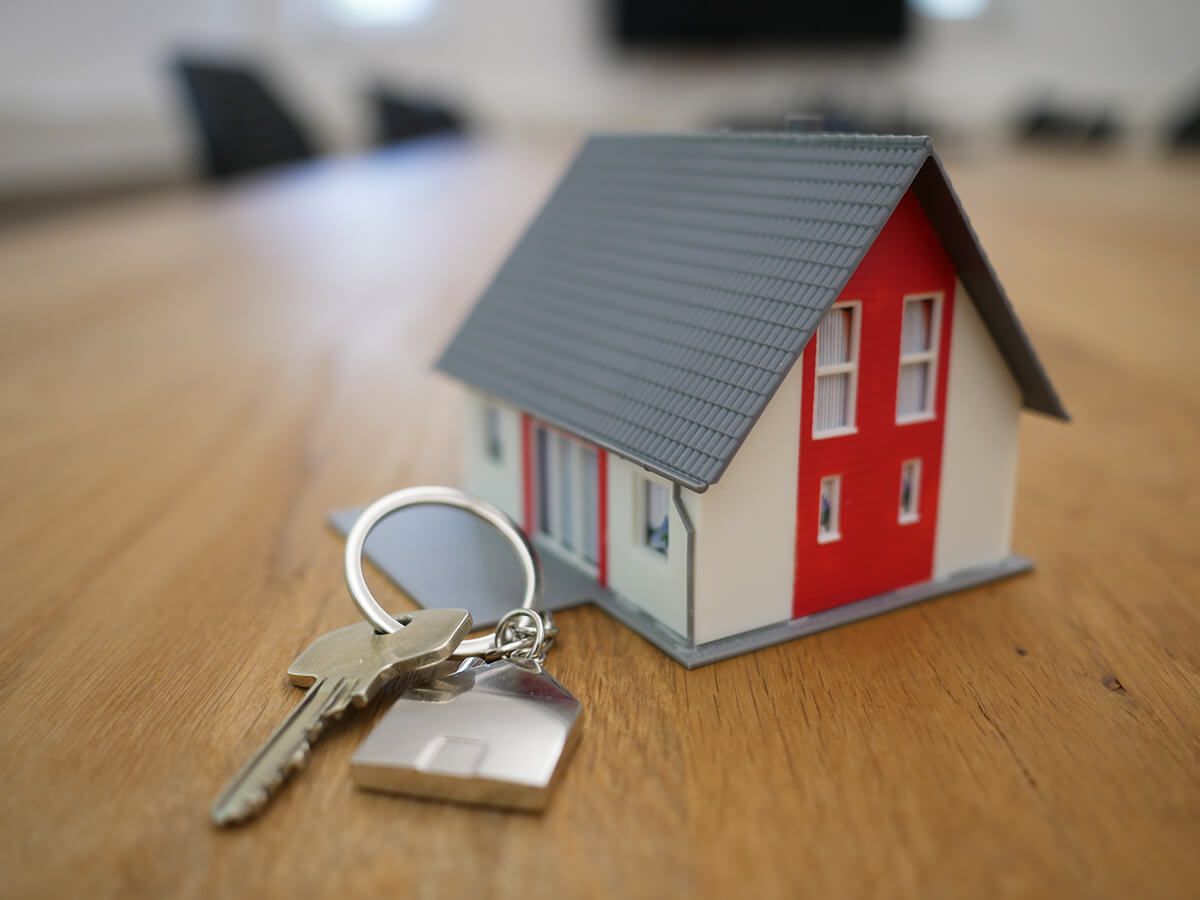 Relocations & Move-Aways
If you are facing a potential relocation, you need to make adjustments to parenting plans or custody arrangements.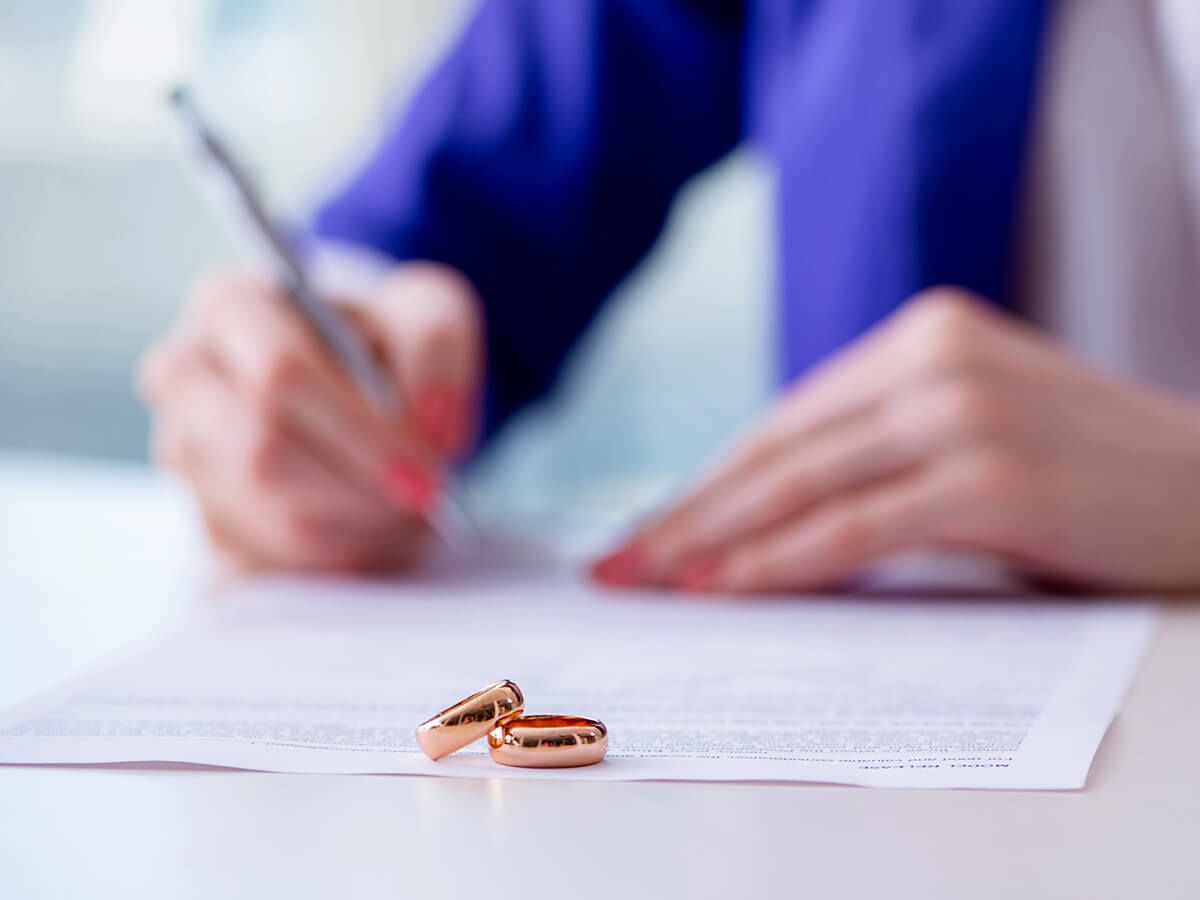 Prenuptial Agreements
Contact us to set yourself up for success in the event of a divorce or get the guidance you need to navigate an existing prenup.
Child Custody & Visitation