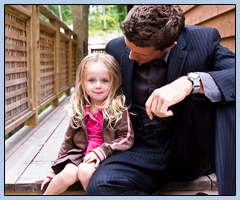 Crumpley & Crumpley, PC has over 40 years of combined experience handling exclusively family law matters, from the straightforward and uncontested to the complex. They provide comprehensive representation, developing a strategy to successfully assert your rights and help you reach your goals, whether through litigation, mediation, or a more collaborative legal approach.
Our family law practice is focused on:
We represent clients in Alameda County and Contra Costa County.